Mars Express Orbiter is a joint project of the European Space Agency, the Italian Space Agency and NASA. The orbiter was launched on June 2, 2003 and reached the orbit of Mars in December 2003. The mission has been extended twice already and is set to end on May 2009 (If it's not extended again).
The Mission
Study the geology of the red planet.
Study the Martian atmosphere.
Study the surface environment.
Study the history of water and life potential of the red planet.
The main focus of all Martian missions is on water, since it is a fact that whenever there is water, there tends to be life. The mars program has actually developed a strategy – Follow the Water. It starts with the understanding of the current surface of Mars, identifying dried riverbeds, studying the polar caps, and identifying rocks that could only form in the presence of water. Looking for hot springs and subsurface water deposits is part of the mission too.
We want to be able to understand if Mars hosted vast oceans before and how it became to be the dry and cold planet that it is today. Imagine how exciting this mission is and how exciting it is to hear our scientists say "Yes there is water on Mars and there is life".
EQUIPMENTS
Mars Lander (Beagle 2) – Geochemistry and exobiology
High Resolution Stereo Camera (HRSC) – Used for high resolution surface imaging, the HRSC have sent many great pictures of Mars.
Planetary Fourier Spectrometer (PFS) – Used to study the red planets atmospheric composition and circulation. Mars could have a moody atmosphere and is such a mystery to solve.
Sub-Surface Sounding Radar Altimeter (MARSIS) – Used to search for water in the subsurface. The ultimate source of life.
The Radio Science Experiment (MaRS) – Sounding of the internal structure, atmosphere and environment
Energetic Neutron Atoms Analyser (ASPERA) – Used to study the solar winds and the Martian atmosphere.
Ultraviolet and Infrared Mars Atmospheric Spectrometer (SPICAM) – Used to determine what composes the atmosphere of Mars.
Visible and Infrared Mineralogical Mapping Spectrometer (OMEGA) – Used to help scientists understand the Martian surface and how it evolved.
PICTURES FROM MARS EXPRESS ORBITER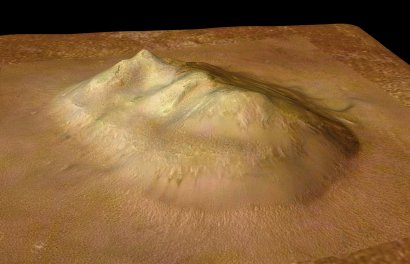 The popular face of mars photo. It's actually a massif that probably formed due to landslides. Viking 1 photographed it on July 1976 and it did look like a face.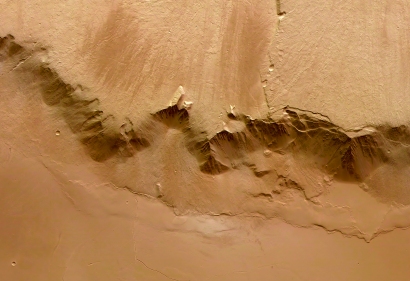 The eastern scrap of the Olympus Mons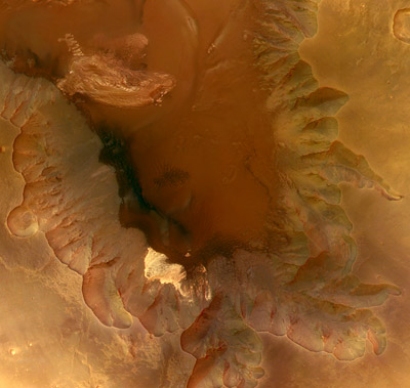 The Juventae Chasma.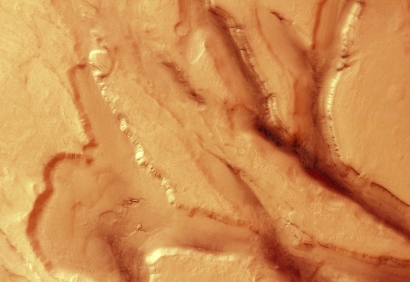 One of Mars' valleys that suggests that there was water before. They are 5-10 kilometers wide and 1500 ft deep.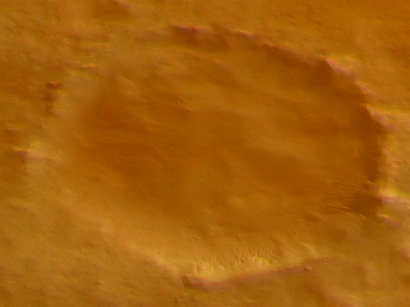 A crater at the northwestern edge of a larger crater named Wirtz.
The mars express orbiter is successfully doing it's job. Right now it's working hand in hand with the Mars Reconnaissance Orbiter to identify future landing sites and to relay communication between the rovers and the scientists here on Earth.
The Mars lander, Beagle 2, was not successful though, it got lost upon landing in Mars.